Tailor Made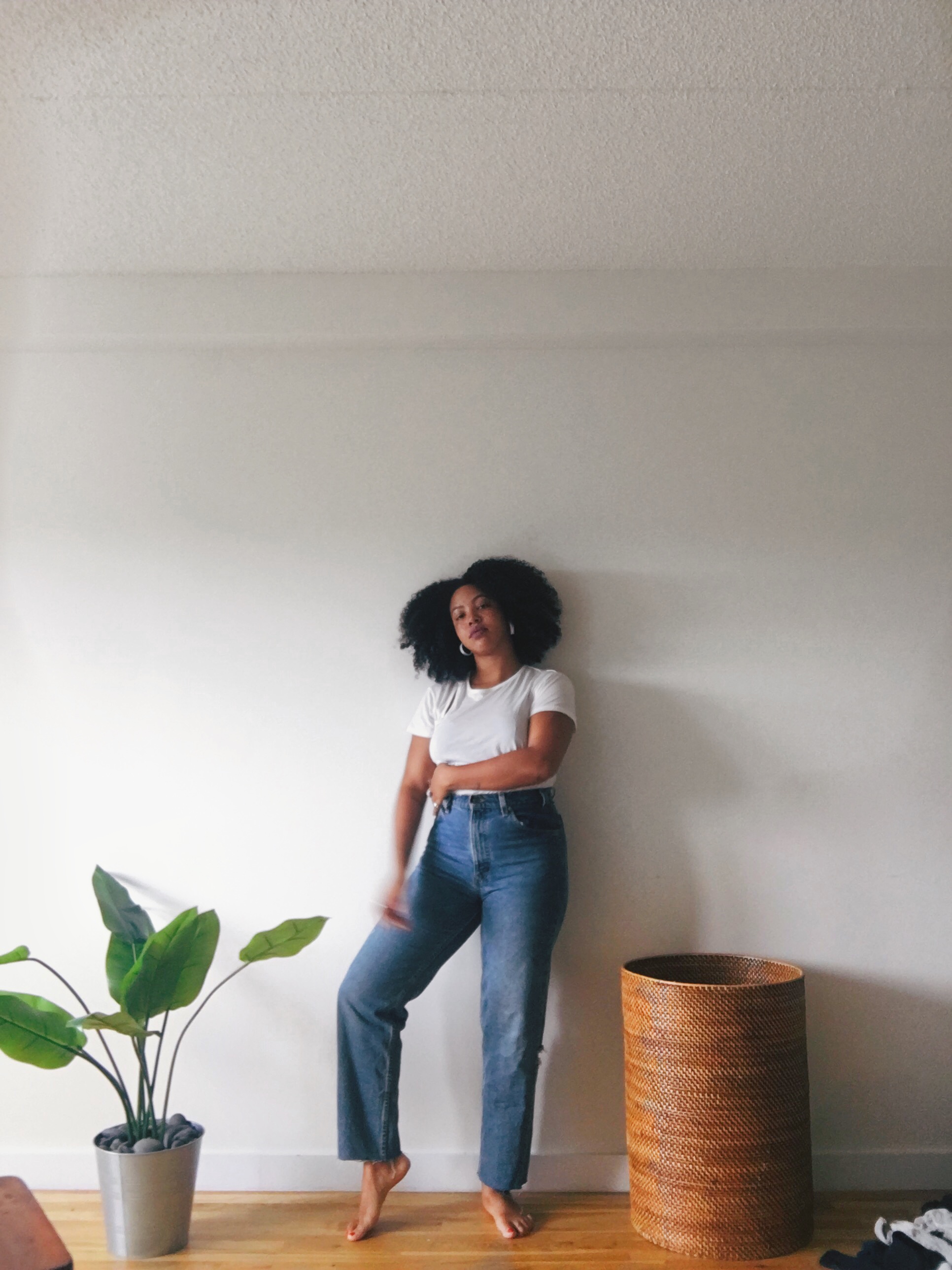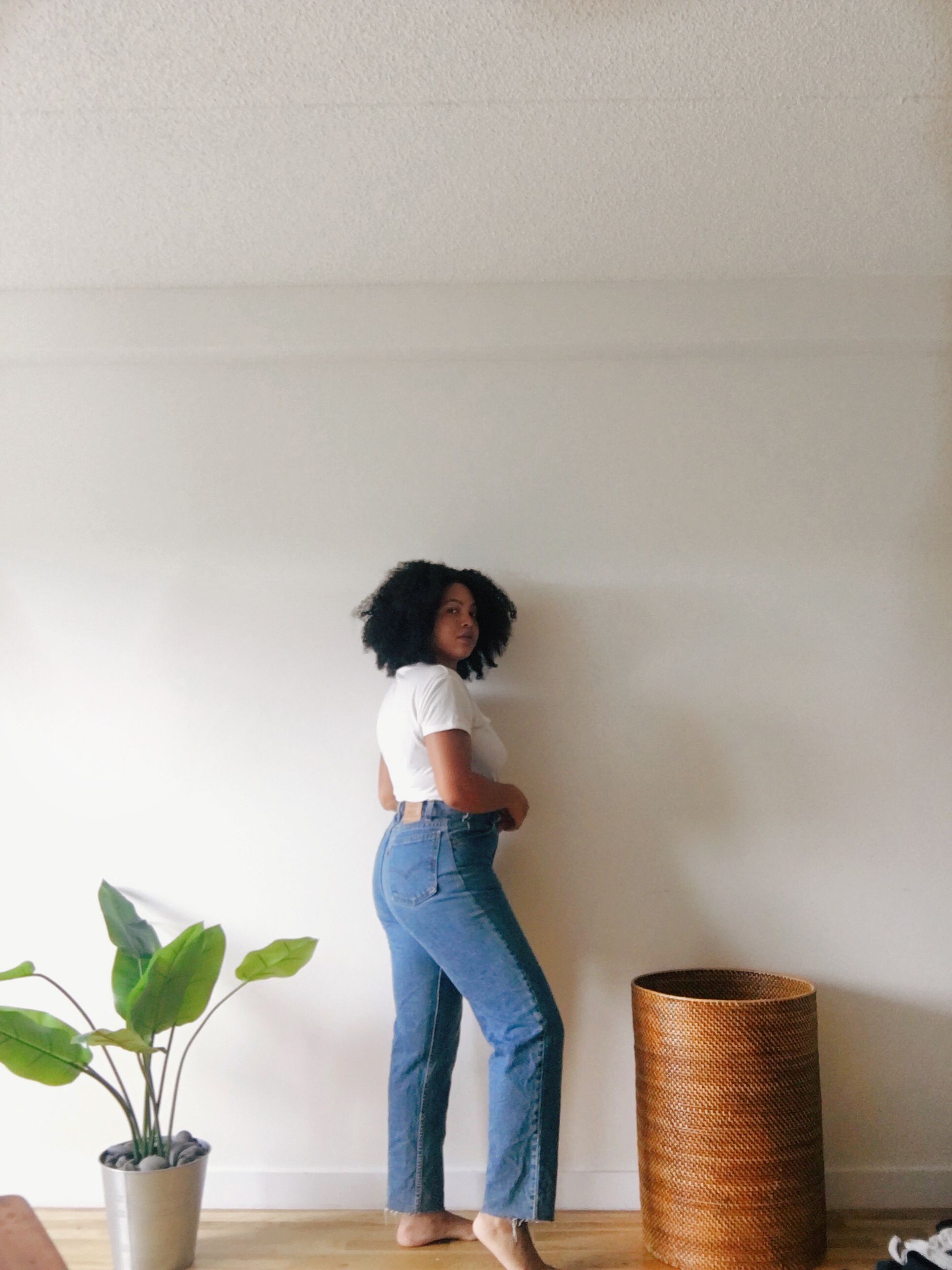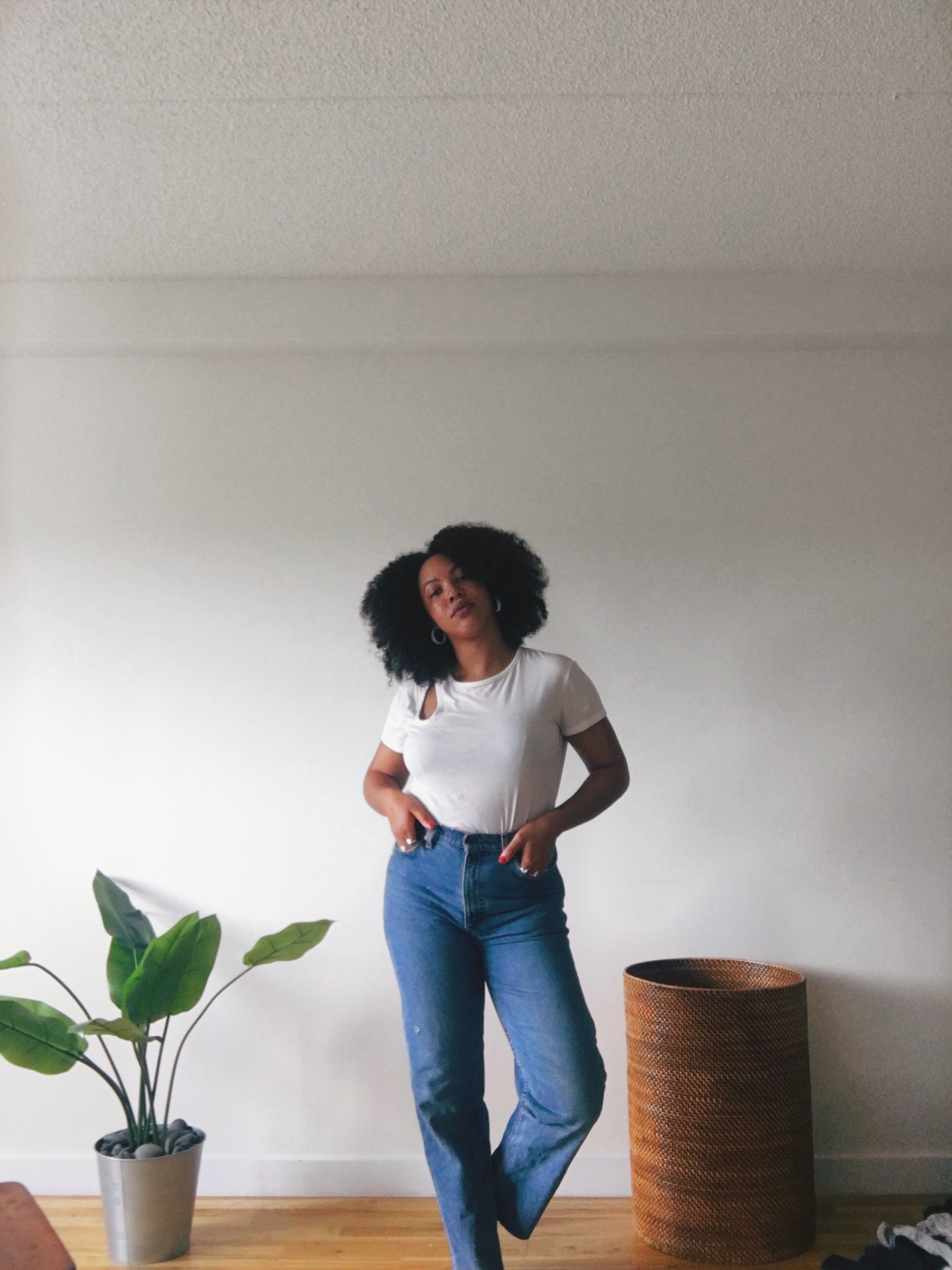 "Ooh, you're fancy!" is the retort that always follows my announcement that I need to retrieve pants from my tailor. The calculations for how that action makes me fancy have not yet come in but I surmise it's the act of going a step beyond simply purchasing new clothes and wearing them the next day. If that cements my place in the cannon of fancy then fancy shall I be. However, I don't get my clothes tailored to stunt. Truth is, I'm shaped like a beanbag and I have the extremities of someone 5'8" with the torso of someone 5'4". Buying clothes off the racks and the proportions falling to my liking is very rare. It's so rare that 95% of my pants are missing hems because whoever drafted the pattern for vintage Levi's thought all people size 30-32 were 5'9". The nerve. I need all my jeans tailored because I have thighs that are a size 33 and waist that is two sizes down. It's beyond frustrating to find pants that aren't saggy in the butt and that will hug my curves the way they deserve. Thus, the non-fancy, yet necessary, tailoring.
The misconception that people who have clothes tailored are "fancy" stems from the belief that tailoring is expensive. Not true. It's definitely a luxury to have my clothing sculpted to my specific shape but it doesn't need to break the bank. I go to a no frills tailor in lower Manhattan that charges $10 per pair of pants to have the waists cinched and the hems raised. I go once a month. I collect a pile of newly purchased goodies and at the end of the month I bring them in so it's one big bill of $50-$90 instead of running back and forth to the tailor every week for a pair of new $8 denims or trousers.

Oh. You didn't know my jeans were $8?! Why, yes. That's my other secret: inexpensive, quality clothing. That way: 1.) if they're ever messed up, I didn't throw away too much money and 2.) the cost of thrifted jeans and tailoring is still less than the cost of a pair of Levi's fresh out of the store. (Did I just see a light bulb go off in your head?!)

Whether you find this necessary or frivolous, being comfortable in my clothes is just as important as being comfortable in my skin. Clothes basically are a second skin that communicates my intentions and desires to the world. Why wouldn't I want to invest a little extra money to make sure my message about my body has clarity?

Yaminah Mayo